STRATEGY | MARKETING | TECHNOLOGY
Beyondiris is an award winning digital consulting firm helping brands lead against the competition amidst the changing digital landscape and demographics. We live at the nexus of brand and digital marketing, marketing technology and industry recognized thought leadership.
Our in-house expertise extends into interactive marketing, web and mobile development, SEO, content strategy, story telling, video production, technology  assessment, recommendation and implementation.
Our innovation lab develops commercial products in-house and also functions as an extension for brands and startups with business strategy, design, development and marketing services.
Our focus on digital strategy & digital innovation propels our success helping organizations map digital capabilities to strategic priorities, develop in-depth multi-year digital roadmaps, end-to-end digital and marketing actionable strategy.
We connect digital investments to enterprise KPIs in order to achieve successful digital transformation outcomes.
Data has become the new oil and our focus between data and the customer is paramount. Delivering on a marketing strategy along with a successful marketing technology implementation and utilization is crucial. We connect the dots for brands ensuring success
We develop carefully crafted customer, partner and patient experiences in partnership with client stakeholders and teams. We ideate, follow our design thinking model, iterate, prototype and develop online and offline experiences which keeps engagement on point and distraction free.
Our consultative approach helps us empathize with your pain points. We then dig through data for gaps, inconsistencies and anomalies quantifying the pain points. We then begin to recognize patterns and trends influencing the buyer persona and buyer journeys. Leveraging the data, we stitch experiences from discovery to purchase and beyond. We test for hiccups then adapt and test again.
Our iterative approach working in conjunction with client teams has resulted in long term wins for the client.
Our consultative approach is inclusive at every step of the journey. Clients are appreciative of this approach. Most of our work is as a result of recommendations and we like it that way.
Got Digital?
Give us a shout to learn how you can best leverage our strengths to help you distill  digital insights into defining your strategic digital vision. Learn how we define the marketing and channel mix for your customer channels, harness marketing automation and develop your multi-dimensional content strategy including creative development and messaging strategy support for your digital and social campaigns.
Got Innovation?
Looking for a partner to shepherd your innovation goals? We embed with insurance and financial services brands on design thinking led product discovery. We frequently invite brands to partner with us on proof of concept projects solving for unmet customer needs derived from ethnographic research, customer insights, stakeholder interviews and our own industry thought leadership experience.
Got Data?
We help insurance and financial services organizations leverage existing customer data, recommend third-party data brokers to further enrich the existing customer dataset to discover unknown or unmet customer needs. Data enrichment strategies lead to very targeted customer segmentation residing in very different stages of the marketing lifecycle. We assess & recommend data-driven solutions to reconnect
Digital Strategy
Helping you define Digital strategy
We work with clients and define digital strategy roadmap documents, agile digital playbooks for B2B and D2C customers redefining the paths to purchase. We work with lines of business, design, analytics, VOC, technology and marketing teams to help define the digital value for your technology investments.
We seek out business value proposition gaps, create new value, develop and test innovative digital campaigns from acquisition to retention. We refine, adjust, iterate, A/B test, optimize, launch and test.
We have successfully translated customer journeys into brand redesign experiences where we typically begin with a thorough inventory of the content you may wish to port over, tools, integration of microservices. We make recommendations along the way so nothing is left to chance. Look to us to prepare your .com style guide, brand guidelines, and align your internal brand ambassadors to process-driven documents and any new workflows created as a result.
Workshops have been rather popular in case you would like to learn more about the online-offline commerce, understanding, and marketing to millennials, discovery to purchase journeys filtered through design thinking. There are design thinking innovation workshops tailored to retool your existing human capital talent pool. We have successfully led product development end-to-end product development journeys in partnership with clients. We use a combination of agile, lean and design thinking to surface product opportunities within or adjacent to your existing business.

User Centric Design
UI & UX Member experience
Generation Digital demands simplification of customer journeys, curated paths to purchase, relevant opportunities for cross-selling, transparency of fee structure, rapid underwriting models for personalized offers. A minimalist approach with an underlying customer-centric design principle adds to aesthetics and delivers curated interconnected highways to complement customer service, new product discovery and hassle-free fulfillment.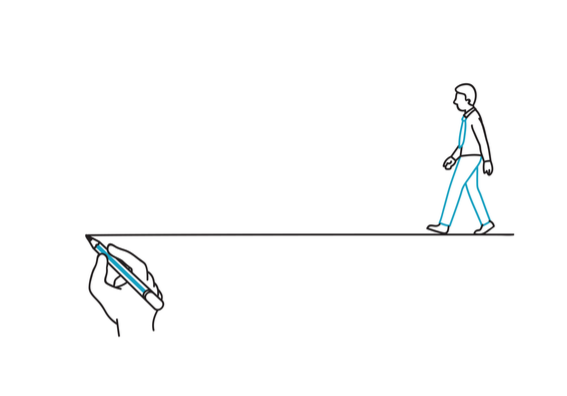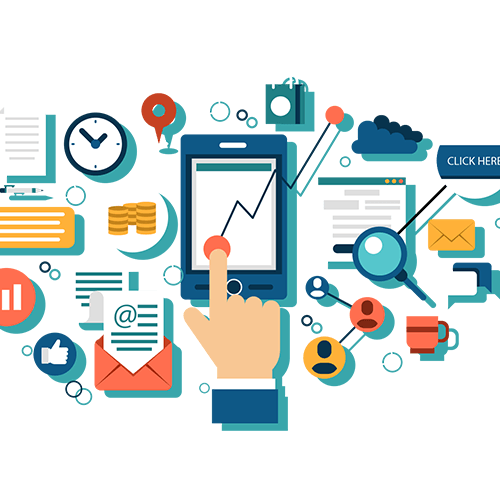 Design thinking enabled
Mobile App & Web Development
Mobile app & web development unplugged, with lean and agile development from ideation to wire-framing and rapid prototyping. Ask us how we leverage design thinking to create use cases and lean development leading to end-to-end mobile app development
Unmet Needs
End-to-End Product development
Our history is intertwined with Product development in Financial Services & Insurance. We started out as an early stage Digital Design startup focusing on Fintech & Insurtech. The company devised an innovative way to leverage M(Mobile)-Learning, Recommendation System, Social Media, Gamification and Analytics in delivering Wealth Management services to Millennials, or Generation D(Digital)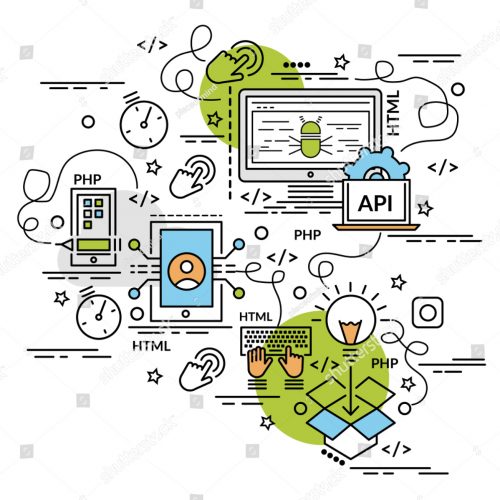 Innovation
Innovation is
the Ability
to see Change
as an
Opportunity-
not a
Threat.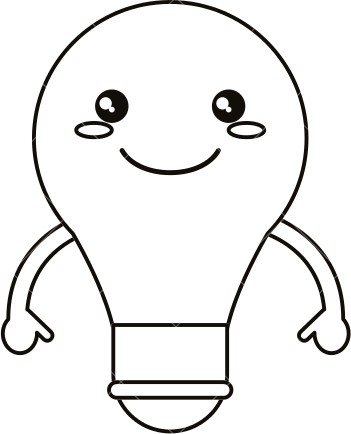 The paradigm shift to customer centric business models as a result of technology advances and the shift of the marketing technology decision making from IT to Marketing has put a mark on innovation in many forms most notably in data science and AI. With advances in marketing automation and an artfully selected digital marketing platform, the recent versions of both Salesforce Marketing Cloud and Adobe Experience Cloud contain a DMP (Digital management platform). We instill and share best practices on innovation with all of our clients to best leverage on an optimized marketing tech stack.
We have been implementing AMP (Accelerated mobile pages) on pages which are frequented more from mobile devices or pages which are targeted towards mobile devices and millennials.
We work with select clients on innovation-related proof-of-concept, test and learn engagements. We have taken a few of these refined prototypes generated from a combination of collaborative ideation and innovative design thinking from MVP's to successful implementations.
The innovation case study below reveals more of what we encountered, faced, were challenged with, in a real, live breathing MVP for a financial wealth management solution leveraging several cutting edge technologies and cutting edge design.
Blog Posts
Don't Stop Until You're Proud.
Marketing campaigns should be more about refining upon earlier campaigns. We spend a great degree of time elevating the engagement from previous learnings. We automatically induct these results into our process so you do not have to.
Marketing tests your analytical patience. It forces you to think and do 'data-driven'. It pays off in the long run to be patient and deliberate. We work alongside you in applying and refining messaging, the marketing mix accordingly, tweaking the demographic criteria, the channel mix allocations.
There can be one bad campaign but not a series of bad campaigns.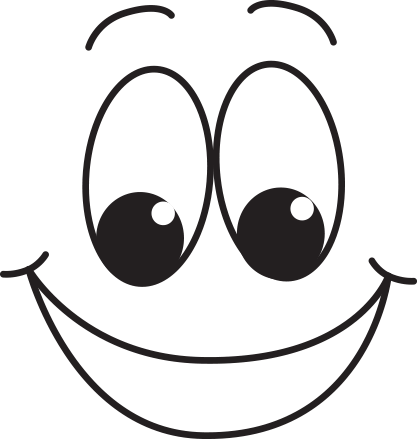 Martech conference in Boston from September 16-18 at the Hynes Convention Center...